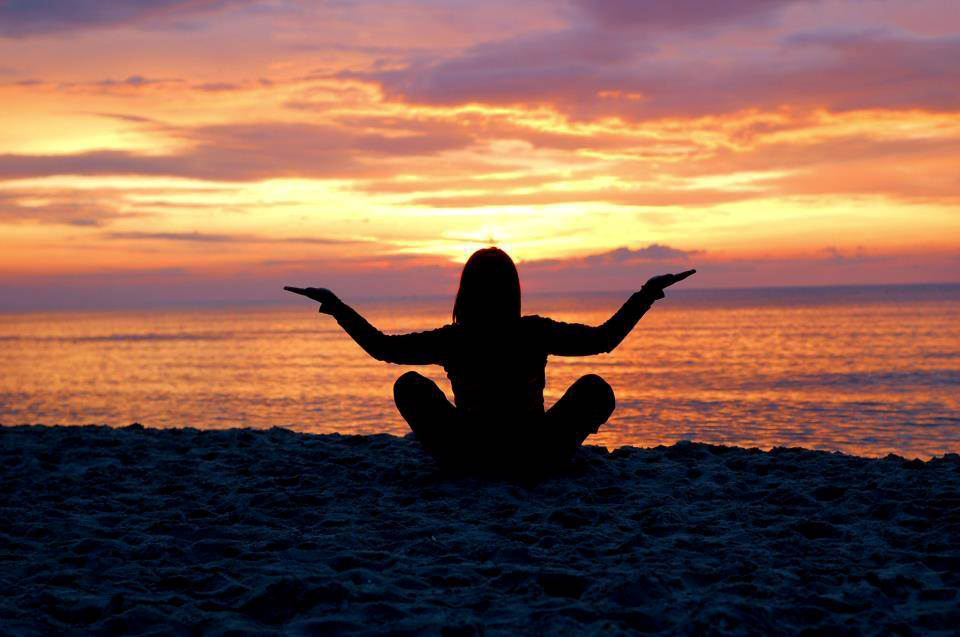 Nurture your personal power by honoring your dreams and desires. Make concrete plans to manifest them in the world. Start by making a list of things you want, and let yourself think big.    ~ 
Paraphrase of Madisyn Taylor in her post, "Personal Freedom" 
If you live in one of the countries in the world that has a democratic form of government, count yourself lucky! You have more personal power and can enjoy more personal freedom than people elsewhere. Are you taking full advantage of that?
And if you have people in your life that love you and give you the gift of allowing you to be YOU, you are even luckier!  Are you taking full advantage of that?
According to Psychology Today, "Personal power is based on strength, confidence, and competence that individuals gradually acquire in the course of their development. It is self-assertion, and a natural, healthy striving for love, satisfaction and meaning in one's interpersonal world."
Personal power is NOT power over others. It is realizing the power that is inherently ours — our free will, so to speak. Are you living from a place of personal power? 
Are my opinions just as valid as everyone else's?

Do I believe that my happiness depends on what other's think of me?

Have my choices been made from a place of truth or a place of fear?

When I am alone, do I feel as comfortable as I would with others surrounding me?

Do I attempt to take responsibility for someone else's happiness?

Do I withhold my truth in order to not upset someone else?

Have I had relationships that have ended

,

because I feel resentment for not having my needs met, even though I haven't clearly stated what my needs are?
Seeking personal power and realizing that I have freedom of choice has been a process for me. I have struggled with the questions above. Most of my life, I have felt inferior to others and have not always come from a place of truth. At the point when I separated from my husband in 2009, I went into a "dark night of my soul". Nothing was more important to me than finding out who the heck I was and what the heck I wanted from my life, anyway. I was 60 at the time. I am 68 now and am the happiest I have ever been. I no longer depend on others for my happiness and I no longer feel responsible for anyone else's happiness. I have found my personal power through learning to love myself for who I am.  
It's not that I don't care about other people. I care deeply about many people and humanity in general. But I take responsibility for my own happiness and support others in doing the same thing. There's a freedom in that.
Are you living your truth?  Are you feeling your personal power? How free do you feel to make your own choices?
Speaking from experience, don't waste another minute of your life living it for someone else and not for yourself. Recognize and embrace the unique beauty that is YOU!
Don't ask yourself what the world needs, ask yourself what makes you come alive. And then go and do that. Because what the world needs is people who are alive.                                                                                                                                                                          ~Howard Thurman
If you aren't already on our mailing list, click the link below to subscribe.
Authentic Living Newsletter Subscription
I welcome your comments below: